The vinyl profile is composed of a rigid, multi-chamber material that requires no maintenance.
Why Choose Markey Windows, Doors & More
Interior Options
Exterior Options
Interior Options
To enhance the appearance of your home, our company provides a range of interior laminates that come in three exquisite designs. These are offered in addition to the standard Euro-White and the optional Almond colored vinyl, which is also available. However, please note that all options, excluding Euro-White, come at an extra cost
Exterior Options
TYPES OF WINDOWS WE OFFER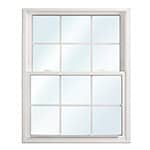 Double Hung
Our more popular replacement window option, double hung windows are engineered using state-of-the-art multi-million dollar robotic equipment.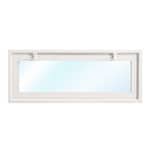 Venting
Easy to clean and maintain, our replacement windows are built so durably, you can expect decades of consistent, reliable operation.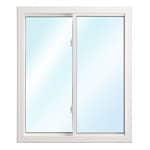 Sliders
You can enjoy all the same benefits of other vertical opening windows with these vinyl replacement windows that slide horizontally.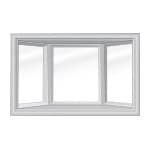 Bay
Strong, durable vinyl bay windows customized specifically for your home. Save on energy bills while making a statement.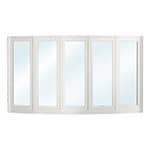 Bows
Similar to bays, bow windows have gradual curves not sharper angles, adding beauty to your home.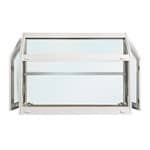 Garden
A replacement window option that provides the perfect place to showcase plants, grow herbs or simply add sunlight.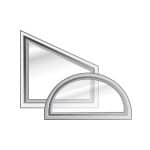 Specialty Shapes
Picture windows designed to fit unique openings. Selection includes half-circle, hexagon and triangle shapes.