New Deck Construction in New Jersey
A New Deck construction is more than just a remodeling project for your home – it's a place where memories are made. Whether you're in the market to replace an old deck, or just want to improve the atmosphere of your yard with a new deck installation, Markey Windows, Doors & More has the skilled craftsmen and contractors for the job!
Markey Windows, Doors & More LLC is proud to bring custom deck construction to your New Jersey home. Combining years of professional remodeling and attention to detail, our master craftsmen will skillfully work with you to design and construct the deck of your dreams. Adding a deck to your property will instantly transform any yard into a cozy and welcoming addition to your home.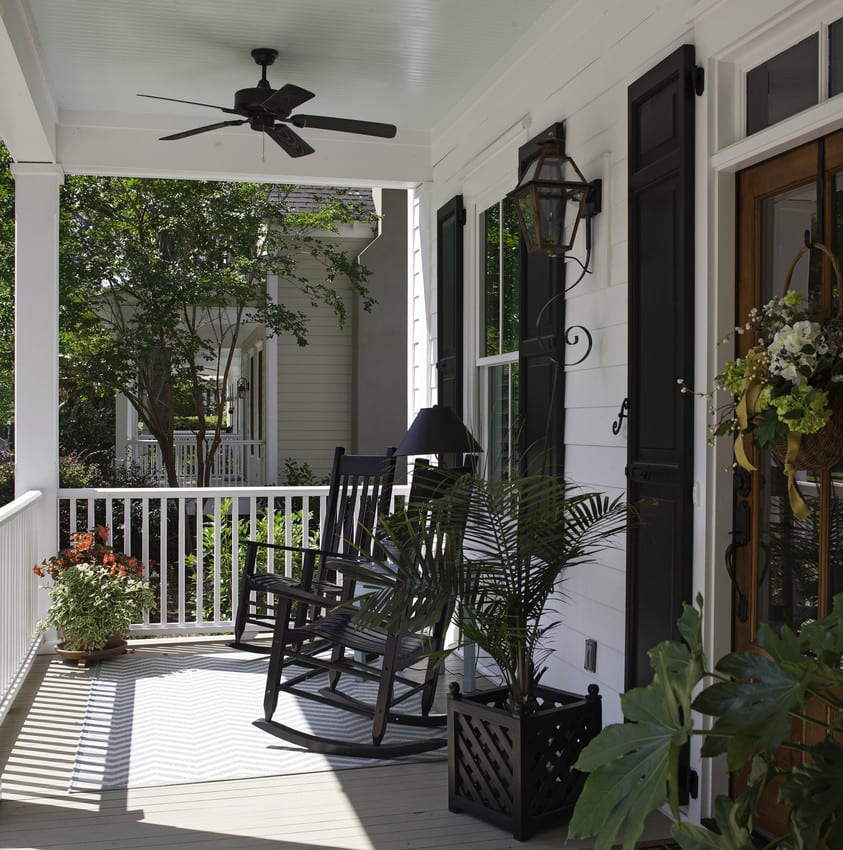 Looking for a Trustworthy Deck Replacement Contractor?
When you contact Markey Windows, Doors & More about your deck design and construction, we start working with you to determine the best course of action. Whether you want a new deck construction or want to replace an existing deck, we will request information about your current residence to get a good idea for what to expect. Details like proposed deck size, placement and whether or not there is an existing deck to be torn down will be top priority. Once we have the initial information, will will conduct a follow-up consultation where we will come take measurements of the house in preparation for the deck design stage.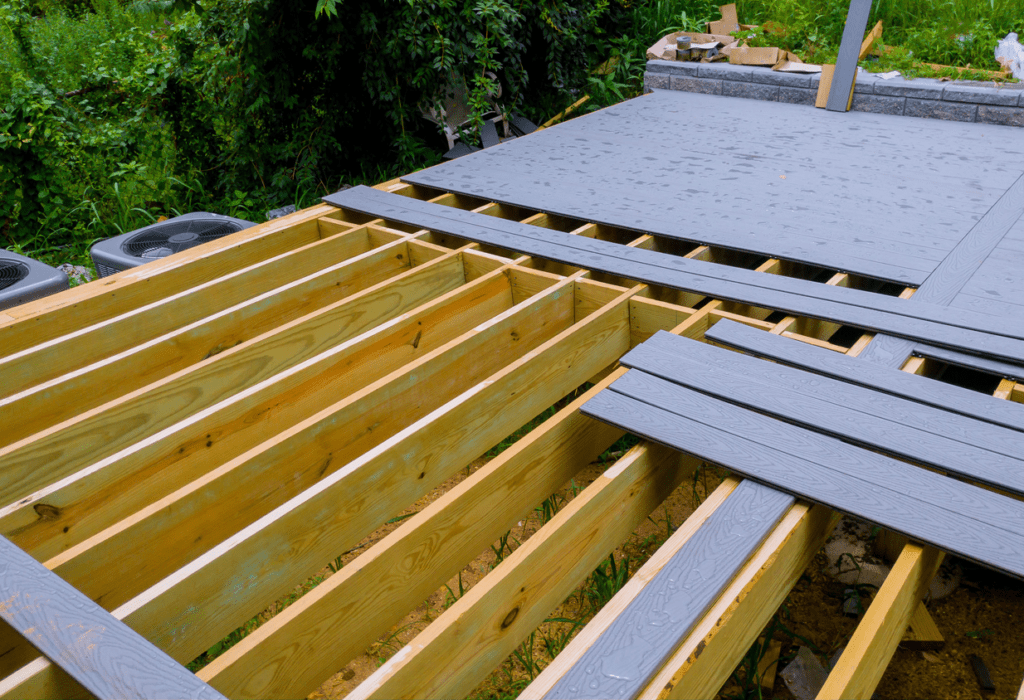 Once we have the details of your home, we start creating a deck design that meets building code and most importantly – your specific needs. We work with traditional treated wood as well as several varieties of composite decking – to ensure the best quality deck construction for your New Jersey home. When it comes to designing your outdoor living area, we want to create the right balance of style and function. Our Professional architects use traditional paper blueprints as well as professional 3D modeling software to create a rendering of your deck design. We will consult you with drafts of the deck design before moving forward with the deck construction – to ensure the design is to your liking. Whether you want a front-of-house balcony, a backyard deck with a staircase, or a more handicap accessible porch, Markey will work with you to design the best deck for your home and budget.
Area Preparation & Deck Installation
After we have agreed upon a custom deck design that you are happy with, our expert deck contractors get to work! We employ the best professional contractors in New Jersey, so you can breathe easy knowing your home is in good hands. From set up to clean up, our expert team will work tirelessly to make sure the work area is clean, tidy and most importantly safe throughout the entire process. If you have an existing deck that needs to be removed, our expert demolition team will handle the deconstruction and disposal of your current decking in preparation for the new deck installation.