Gutters & Gutter Protection
New Jersey Gutter Protection & Rain Gutters
Aluminum Gutters | Copper Gutters | Gutter Protection | Screen Gutter Guards | Soffits & Fascias | Roofing
It's all that we do!

What do you need to know about New Jersey gutter protection and rain gutters?
The most common gutter type for residential use is called the K gutter. It is available in 5″ and 6″ sizes. The 5″ size is generally used on residential applications while the 6″ size is more frequently for commercial use.
Gutters come in different gauges: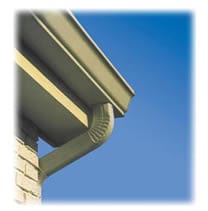 Gutter attachment methods:
At Markey Windows, Doors, & More, we only use hidden hangers for our gutter installations. Heavy duty .032 gauge gutters are used in all of our white gutter installations. When colors other than white are specified, medium gauge .027 gutters are used since the heavy duty gutters are only available in white. For more information on how gutter protection can benefit your home remodeling project, call us today.
Our New Jersey Gutter Protection Services
Looking for a Trustworthy Gutter Replacement Contractor?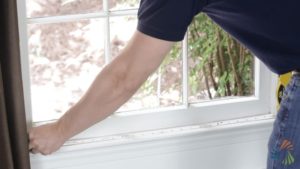 When it comes to hiring a Branchburg window contractor, you have to be a bit cautious about who you choose. It may seem like all
Read More »