Window Replacement in Trenton, NJ 08601
Window Replacement in Trenton, New Jersey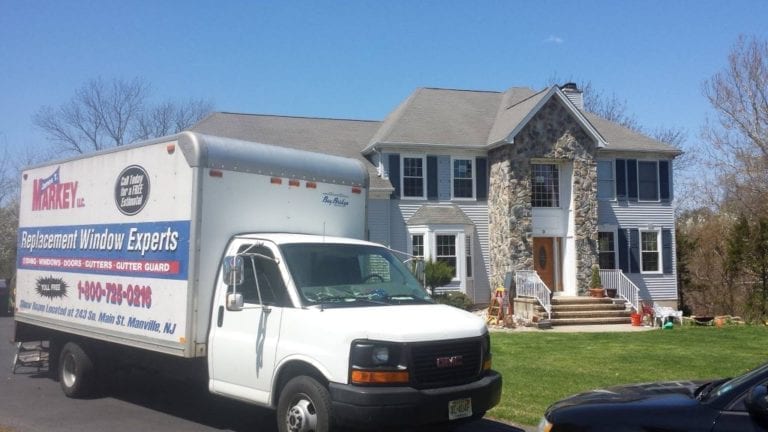 Markey LLC focuses on the installation of energy efficient windows to make sure you stay warm in the winter without those cold drafts coming in. This saves you money every winter. A new set of windows can give your house the visual overhaul you were looking for. Transform the atmosphere of your home with new bay windows or bedroom windows for your home. The options are endless. 
All of the materials used renovations are approved by the Homeowners Association (HOA) and meet necessary requirements in Trenton, NJ 08601. Markey Windows, Doors & More offers both exterior and interior home remodeling services to the New Jersey Area and beyond.
Like What You See? Contact Us Today!