Roofing, siding, and doors in Bridgewater, NJ
Roof, Siding, and Door Installation in Bridgewater, NJ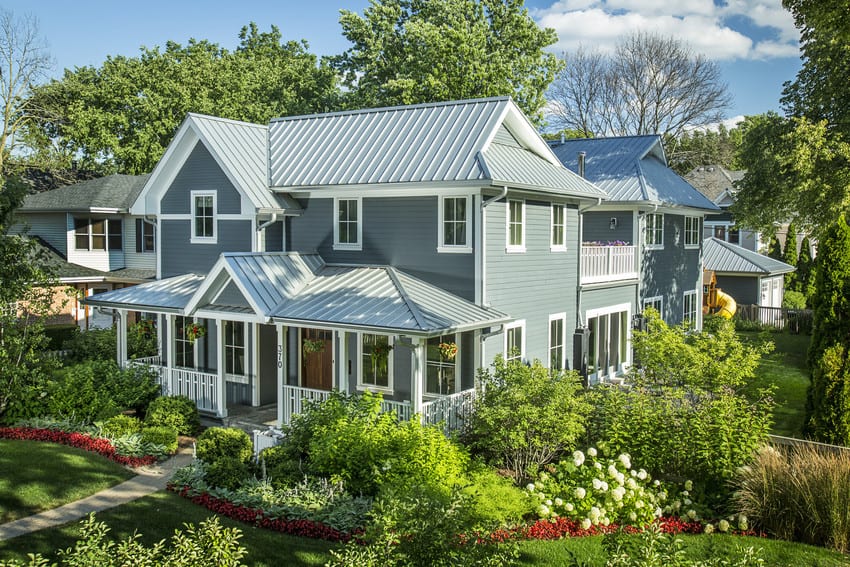 Your One-Stop Renovation Shop - Markey LLC
We have tons of options to fit your needs. This home features the installation of new doors, green James Hardie lap siding, and a stainless steel metal roof. Metal roofs offer several benefits including longevity, durability, energy savings, and safety.
Many of our customers want to upgrade their homes to better fit a modern lifestyle. Efficiency in terms of energy consumption, "green building," using environmentally friendly materials (including labor), and overall affordability. Markey Windows Doors and More has the team and expertise to bring new life to your home.
Our renovations and materials used are approved by the Homeowners Association (HOA) and meet all requirements in Bridgewater, NJ 08807. Markey LLC. offers interior and exterior renovation and remodeling services to the New Jersey area and beyond.