James Hardie siding and windows In Montgomery, NJ
Siding and Window replacement in Montgomery, NJ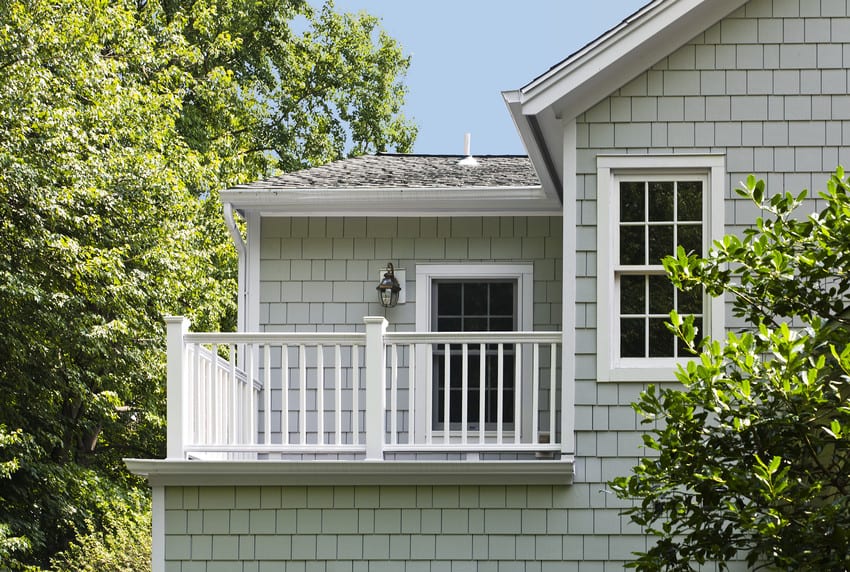 Breath new life into your home with new windows and siding.
Many of our customers are interested in seeing what options they have beyond typical vinyl siding. One of our customers' favorites is James Hardie brand plank siding. James Hardie siding uses eco-friendly and durable materials that offer a unique, beautiful styling to your home that increases safety and reduces energy costs. 
This home also features window replacements with new composite windows. This gave these homeowners an entirely new appeal that gave their home additional curb appeal and again, increased energy savings.
Interested in having Markey Windows, Doors & More LLC remodel your home with new siding, doors or windows? call us now at 1-908-722-8958 or reach out to us via our contact form here.