New Vinyl Window Replacement in Piscataway, NJ
Okna 500 Deluxe Vinyl Replacement Windows in Piscataway, NJ 08854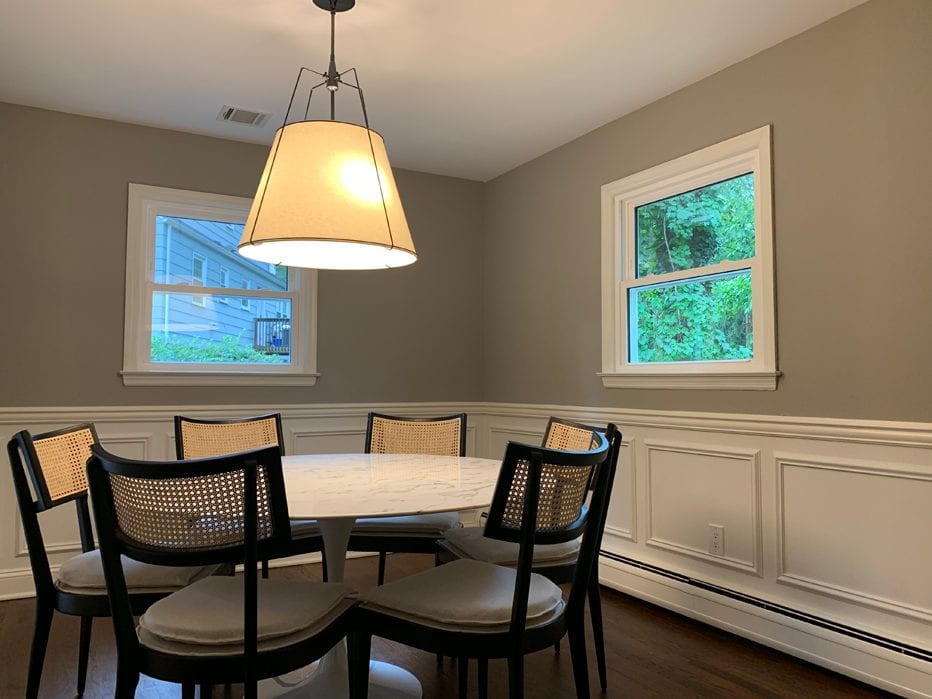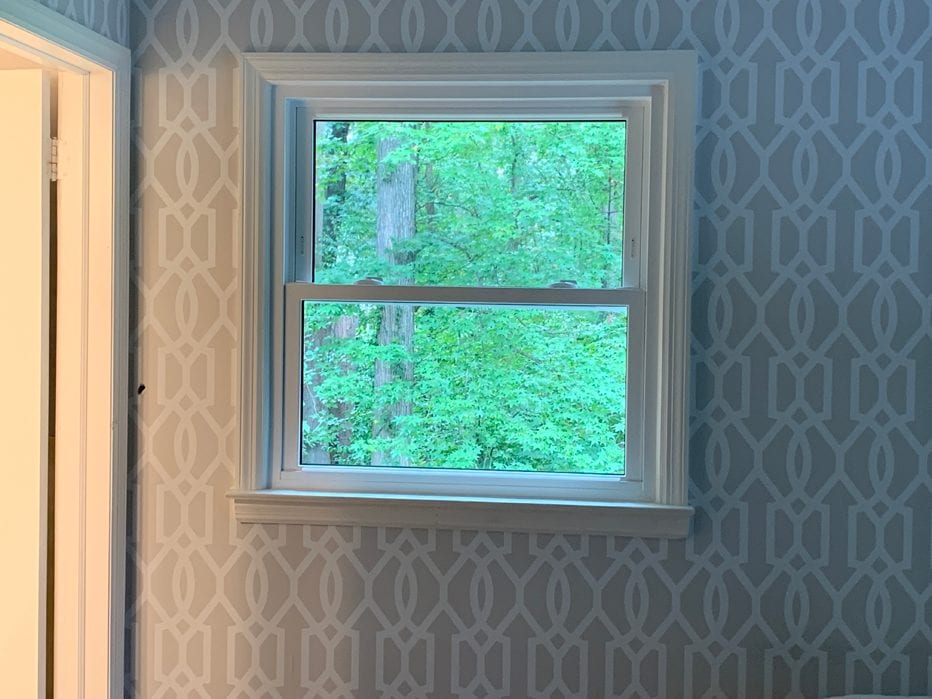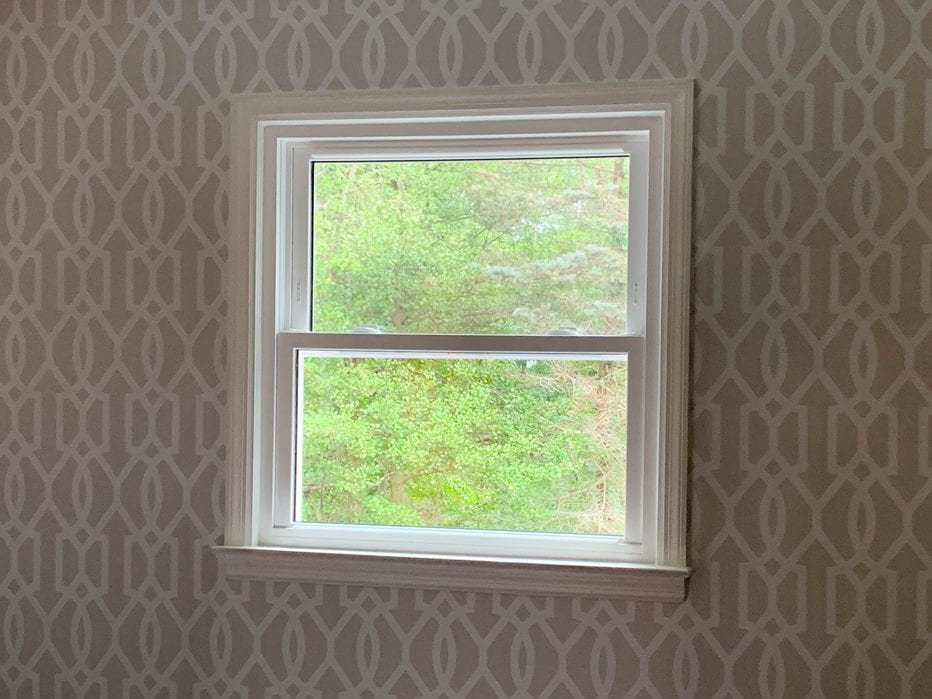 Window Replacement by Markey Windows, Doors & More
This Vinyl Window Installation was completed by Markey Windows, Doors & More in Piscataway, NJ 08854. Pictured is the final result of outfitting this beautiful New Jersey home with two brand new vinyl replacement windows.
For the windows, we used Okna 500 Series Deluxe White Vinyl replacement windows. These windows are highly energy efficient, and for added thermal integrity, we insulate the window frames before installing the vinyl windows.
This window is exclusive to Markey Windows, Doors, & more LLC for the area of Piscataway NJ 08854. Markey Windows, Doors & More offers exterior and interior home remodeling services to the New Jersey Area.