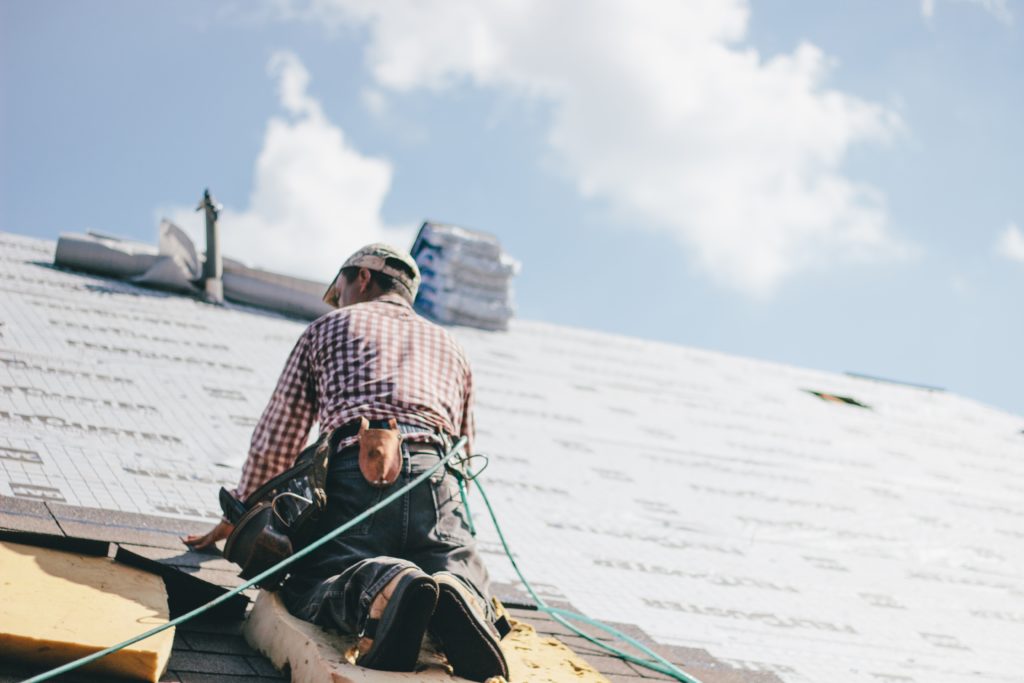 Markey Roofing specializes in the installation of both asphalt and flat roofs. Homeowners tend to choose asphalt roofs, while business owners usually prefer flat roofs. Our experts will guide you in choosing the best roof type for your residential or commercial property. After thoroughly inspecting your roof, we will recommend the best type of roof for your needs and send our expert team to install your new roof smoothly and efficiently. When you hire Markey Roofing for your roof installation, you're putting your property in the hands of New Jersey's best roofing contractors!
When your roof needs to be repaired, call the experts at Markey Roofing! A leaky roof can result in dangerous mold and serious interior water damage. That's why it's crucial to have your roof damage fixed immediately, before the problem worsens. When it comes to roof repair, Markey Roofing has an outstanding reputation as the most reliable roofing contractor. Depend on Markey roofing, the roofing company trusted by property owners throughout New Jersey!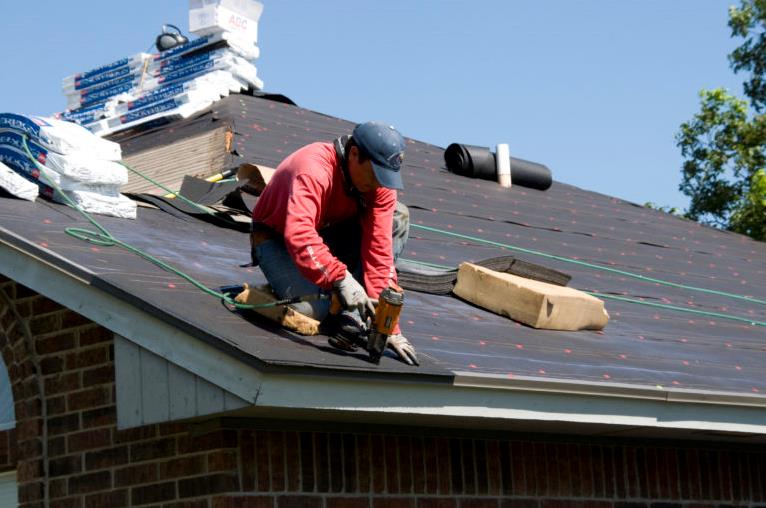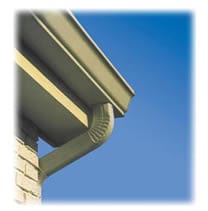 Gutter installation and repair
In order ensure that your roof can shed water properly, you need strong, high-quality gutters. At Markey Roofing, our team of experts install and repair both aluminum and Yankee gutters. Some property owners choose to install aluminum gutters because they are long-lasting and less susceptible to leaks. Others decide to install Yankee gutters because they are built into the roof, making them less noticeable on a building's exterior. As experts in gutter installation, the Markey Roofing team is meticulous in our placement of downspouts on your property, ensuring that your gutters work efficiently and effectively. Furthermore, our expert repair team makes your gutters stronger and more efficient at leading storm water from your roof to the downspouts. At Markey Roofing, we guarantee we'll make your existing gutters look as good as new!