Are you in need of Basking Ridge Replacement Windows for your home? Choosing the right window and contractor can be a struggle. There are many different names to choose from and you want to make sure you're getting the best quality. When sifting through contractors, there are a few things you can do to narrow it down. Here are some tips on making the right choice for Somerset County replacement windows.
Choosing a Contractor for Basking Ridge Replacement Windows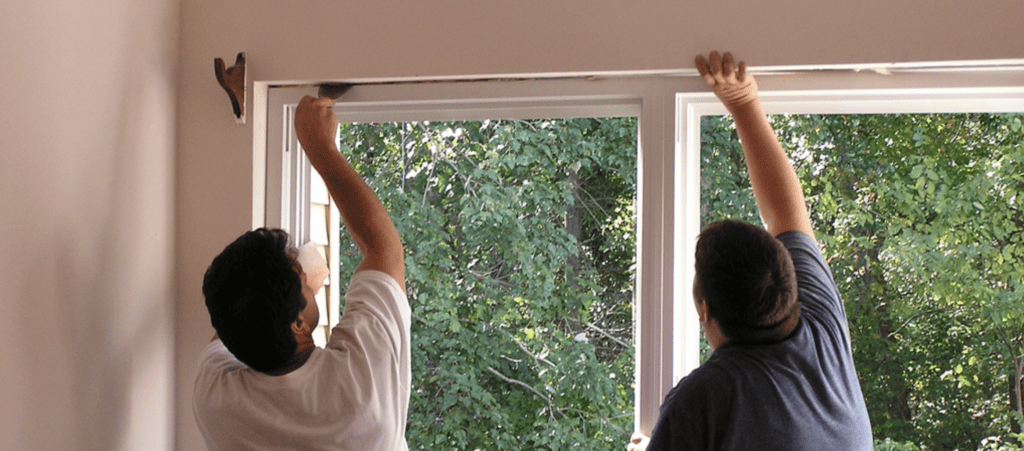 Replacement Windows in Basking Ridge | Research window replacement yourself
This is a good idea if you're hiring someone to do anything. The more educated you are on a certain topic, the more you can understand what the contractor is telling you. It will also help you to see if they're just trying to get a little extra cash out of you. You can specifically research the style of window you're interested in to see what kind of work it requires. No matter what choice you make for Somerset County replacement windows, this is a good strategy to follow.
Get several bids on the Basking Ridge Window Job
It's never a good idea to get only one bid for the job you need done. If you only hear one price, it may be hard to tell if it's reasonable or not. Shop around at different contractors and see what the average pricing is for the work you need done. You don't need to let yourself be roped into something that is overpriced.
Basking Ridge Replacement Windows | Check Licenses and Warranties
It is important that all of the necessary paperwork is in order and that you get the warranties you need. Typically, a window will come with a 10 year warranty and a workmanship warranty of 2 years as well. If anything goes wrong in that time, you're covered. You need to check with housing authorities as well to be sure that your contractor has the correct permit or license to work.
Looking for a Trustworthy Name in Basking Ridge Replacement Windows?
Markey LLC has become known for the high quality work over the past 25 years. With a focus on hard work and integrity, the customers needs and satisfaction always comes first. We area ready to provide you with the highest quality Basking Ridge replacement windows at the most affordable prices! All of our employees are factory certified and Markey LLC never subcontracts work. For more information, contact today at 908-722-8958 or visit the local showroom!
Related Posts: