Hillsborough Replacement Windows
Local Window Replacement in Hillsborough, NJ 08844
From commercial window & door replacement to residential installation jobs in Hillsborough, the professional contractors at Markey Windows, Doors & More take pride in their work. We continually deliver professional, client-focused window & door replacement services at affordable prices for Hillsborough, New Jersey homeowners and businesses alike.
Markey Windows, Doors & More residential and commercial window replacement services and NJ Door installation services for Hillsborough, NJ 08844 include, but are not limited to:
Standard window installations and door replacements in NJ
Interior and Exterior Door Installations
Residential Window Services in Hillsborough, NJ 08844
Commercial Window Services in Hillsborough, NJ 08844
Sliding Door installation and repair
Design and install of Custom Window Frames
Window & Door Sales and Services
Emergency Door & Window replacement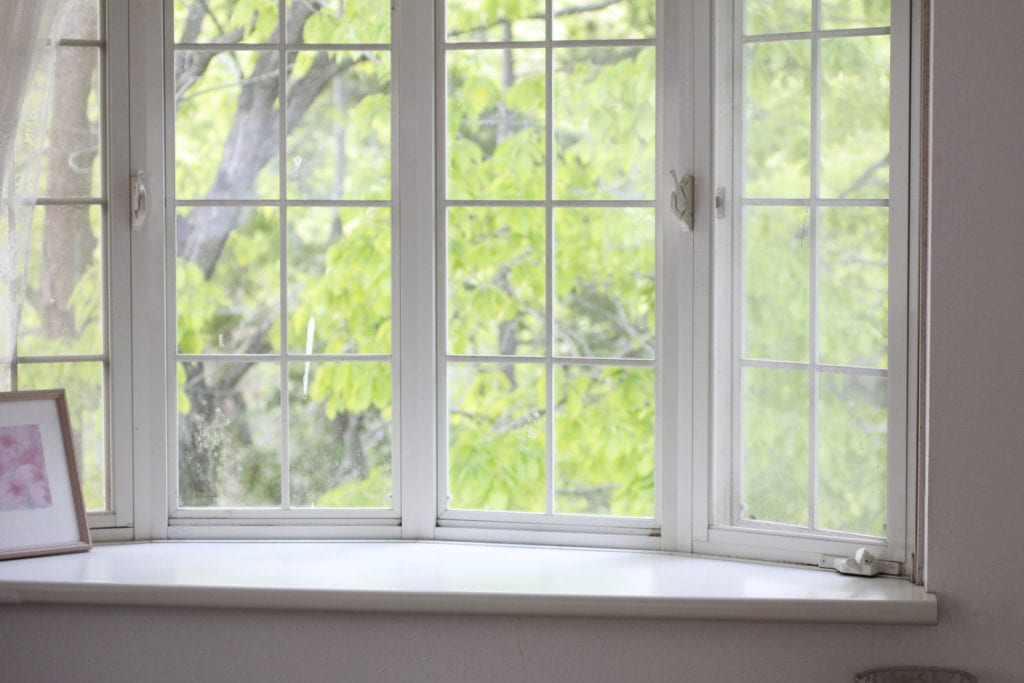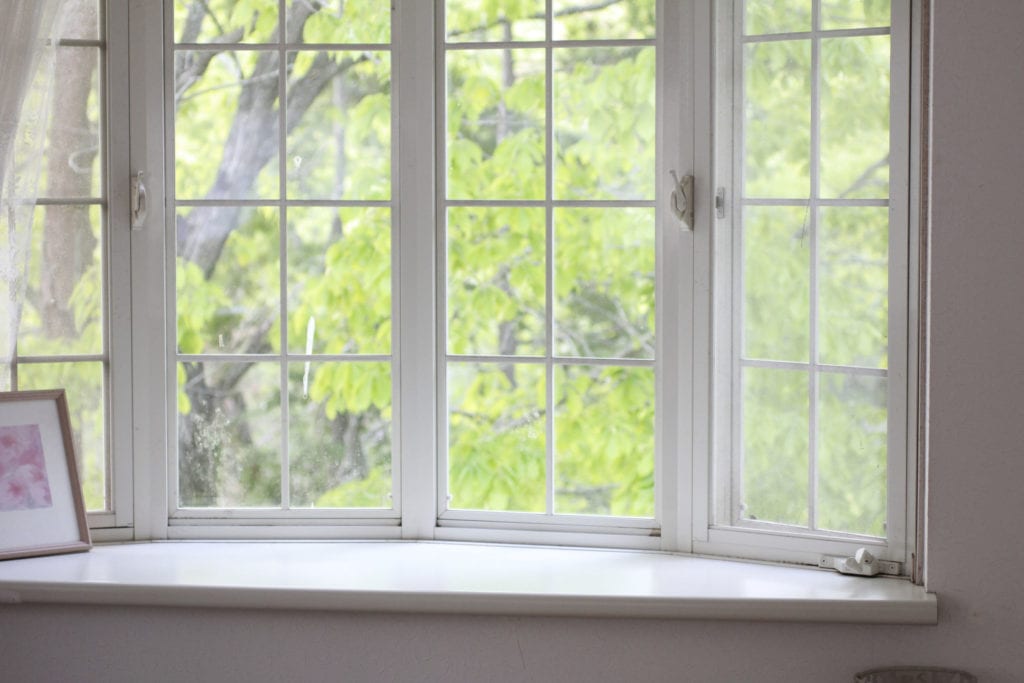 How to know when it is Time for Replacement Windows
If you are starting to notice that your windows are having problems, it may be time to invest in Hillsborough Replacement Windows. Ineffective or damaged windows can present you with some serious problems that can be costly in both time and money. Furthermore, the longer you go without taking care of them, the more money you'll end up spending in the long run. If you are unsure about your windows, here are some ways you can tell if it's about time for you to get them replaced:
If you just have some water droplets on the window, there should be no need for concern. The location of the droplets is more of what you need to pay attention to. The problem comes in when you notice condensation between the two panes of glass that make up your window. If condensation is building up between them it means that the seal is compromised and you should get your windows replaced.
Are You Spending More on Energy?
Identifying the definite cause for this problem can be tough. Just because you paid more for energy in month doesn't definitely mean that you need to get new windows. If it seems to be a pattern, you should definitely check  your windows, however. Luckily you should be able to tell if the cause is your windows just by standing near them. If it's cold outside, do you feel a cool draft or a lot of cold air coming from your window or vice versa when it's warm outside? If there seems to be an intense temperature change near your windows, you should look into Union County window replacement.
Do Your Windows Open easily?
You shouldn't have to struggle when you open or close your windows. You also shouldn't have to worry about propping your window open with anything as this is something it should be able to do unassisted. Many homeowners experience issues with wood windows over time as they tend to swell with moisture and deteriorate over time. If your windows are giving you a hard time, consider getting them replaced soon.
Questions to Ask a Prospective Window Contractor
Does The Contractor Hold The Right License?
When you pose this question, you are, in effect, asking if the contractor is licensed by your state and/or city.  Not all states require contractors to be licensed. If your state does license contractors, then he might have had to pass a written examination in his specialty, although few licenses make this a requirement. A number of cities also require professional licensing. Check with your local licensing authority for details.
A contractor may also answer this question by telling you he has a business license. However, a business license is a tax requirement only and is not directly relevant to the contractor's competence. Several window manufacturers offer a variety of programs to professional contractors that establish their credentials as a knowledgeable window company. Homeowners can view a contractor's credentials as another indicator of their degree of knowledge, professionalism, and dedication to the construction trade.
How Many Years Has The Contractor Been in Business?
Needless to say, longer is usually better. Under three years may signal an unstable business or one low on the learning curve. On the other hand, everybody has to start somewhere. References will be helpful to double check any business, and especially important when dealing with a new business. A newer business may have a great future but it is only reasonable to be more careful when considering its referrals. The failure rate of small businesses in the first three years is very high.
Does the Contractor Offer a Warrantee?
Typically, contractor workmanship warranties are for one year or more. Longer warranties are not necessarily more valuable than shorter warranties. The length of the warranty is less important than the intent and ability of the company to stand behind his warranty. That is best evaluated using customer referrals. Ask his customers specifically for information about these four things:
Did he perform his work on a timely basis?

Was he responsive when asked for information and changes?

Did he act as if he cared about the customers interests?

And finally, would you call the company trustworthy?
The company should warrant their workmanship. The manufacturer, on the other hand, warranties the windows against defects in manufacturing. Thus, two warranties will cover the new window system. Understand them both. Ask for a copy of the manufacturer's warranty pertaining to the specific window products you are considering.
Do You Need Replacement Windows?
Have you experienced any of the above issues or are just interested in getting Hillsborough Replacement Windows? If so, contact Markey LLC today. Markey LLC has been in the business of home remodeling for well over 35 years and have the experience and expertise to get the job done right. As a family owned business, their top priority is your satisfaction with the work they do. For more information on their services or a free estimate, contact them today by calling 1(800)605-4470 or visit the website!